Connect at Sharon
SBC is a Baptist Church located in the heart of Augusta Georgia. We are dedicated to teaching the truth of the Bible and how God has saved us through the work of His Son, Jesus Christ. Our goal is to see lives truly transformed by this truth, and we seek to care for each other the way that we were called to.
If this is your first time at Sharon, we'd love for you to get connected with us during one of our Sunday services or Wednesday nights - if you have any questions at all please feel free to reach out! We'd love to get in touch.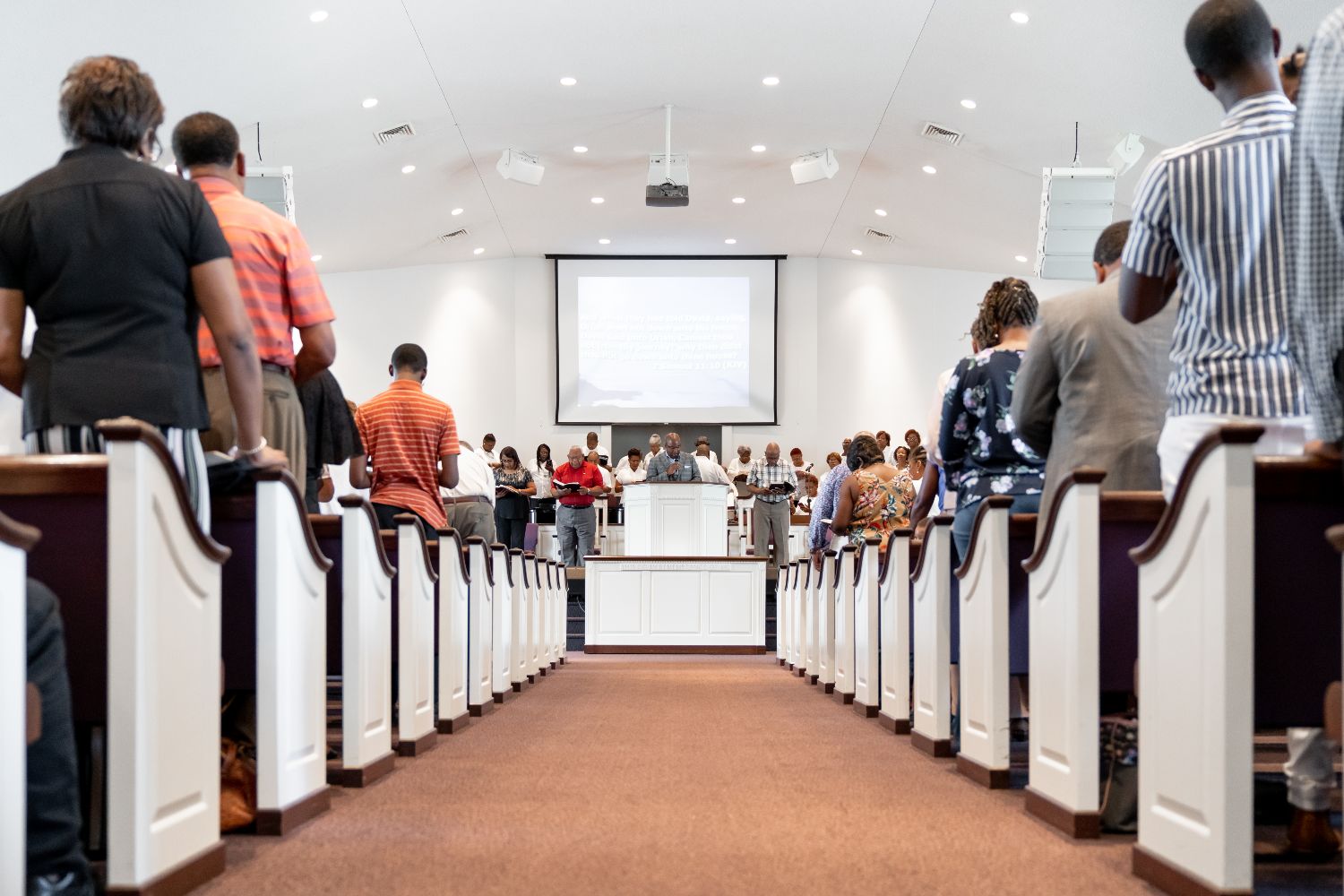 Sundays
On Sunday mornings we have two services where we hear teaching from the Bible, sing, and worship together to celebrate God. In addition to our worship services, we have classes each Sunday morning for us to dive deeper into the Bible and learn more about God.
Wednesdays
Each Wednesday night we offer bible study classes at 7 PM. These classes are a great way to connect with others in our church and learn more about who God is and what He is doing. We invite you to join us each Wednesday - if you have any questions about what Wednesday nights look like please feel free to contact us!